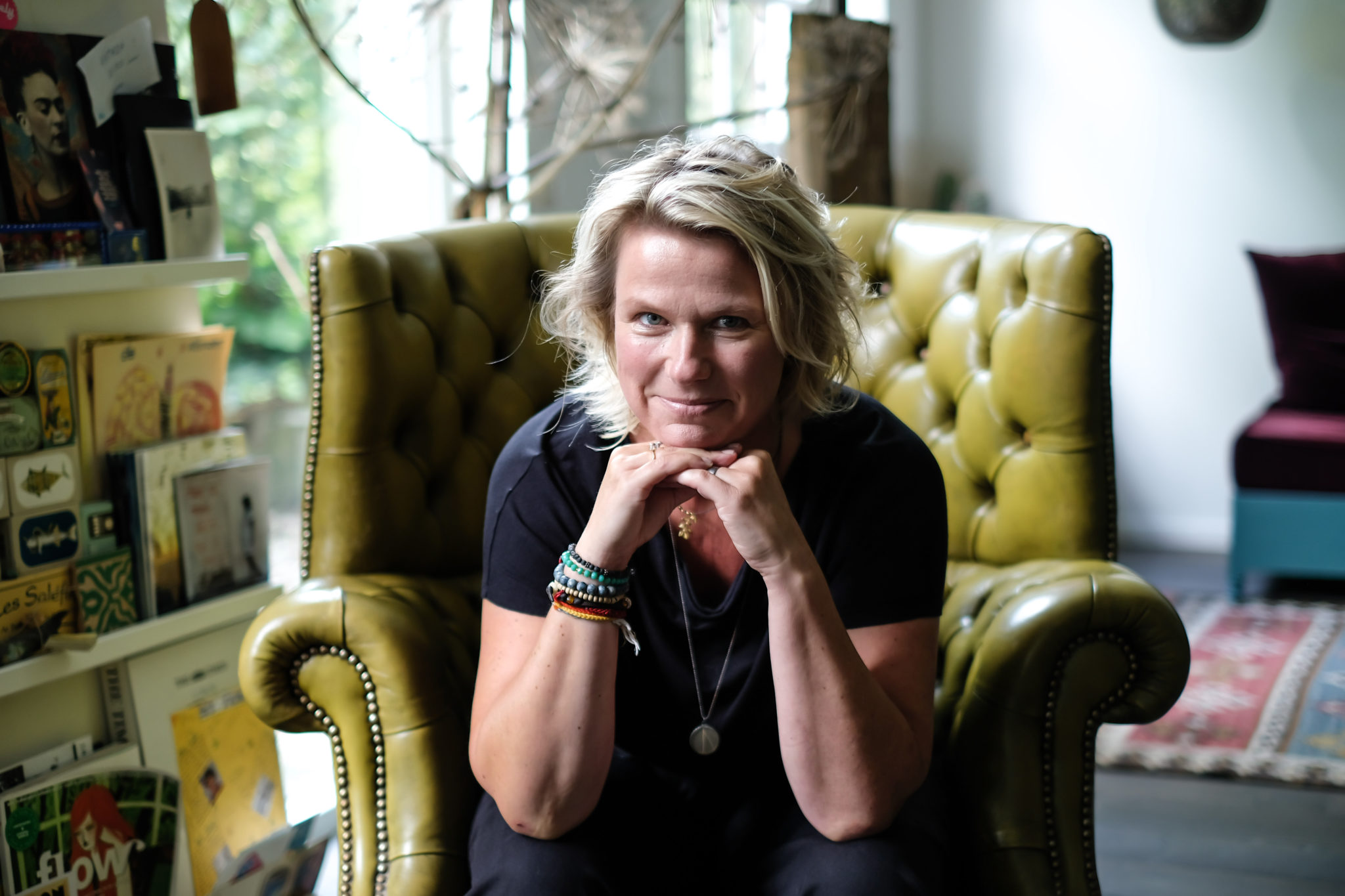 ESTHER VAN ONNA – LOCAL HIDEAWAYS
Constant wanderlust | Idealist | Venturous | Dutch
In 2013, when influencers and bloggers were still something of a rarity, I decided to take the plunge. Combining my Marcom knowledge, creative skills and passion for travelling, I set up my own business: Local Hideaways. An independent and carefully selected collection of authentic, small-scale, one of a kind and unique accommodations. All of them hand-picked and visited by me personally, to ensure that they are truly as wonderful as they claim to be. And where I can direct those people who will match perfectly with the Hideaway! The places that you would really, really like to keep all to yourself because you don't want everybody else to end up here. But hey, how often do you really return to the same place?! Take your pick and book through the Local Hideaways website. Only one word of advice: "Don't spread the word!" www.localhideaways.com

Starting today, I will regularly share one of my Local Hideaways on 'Reisen Reisen' with you.
In these bizarre times, I would like to start off by introducing you to a personal favourite of mine in my own country, the Netherlands. For if there is one good thing that COVID-19 has brought me, it is a renewed appreciation of my surroundings. Of course, I long for faraway exotic destinations; travelling is food for my soul. But at the same time I have come to realise that maybe we have been taking things a bit too far. Further…faster….and somewhat unrealistic too. With all those perfect insta pictures of tropical smoothie bowls and gorgeous insta models hanging out of a train window or on a beach on a swing … they're just too much!
Now that we are forced to stay home, I find myself looking at my surroundings differently.
I even get a bit nostalgic looking back on all the family holidays we took together. We hardly ever crossed a border! We used to spend almost every vacation in our holiday home in Holten, Overijssel (East Netherlands). Now, during COVID-19, I find myself taking endless walks in my present environment in Rivierenland – where I live – getting in touch with nature and rediscovering my surroundings!
This is why we start off with two cosy little forest cottages in stunning and at the same time relaxing surroundings. Perfect for travelling post-corona-style and in the true Local Hideaways philosophy that turns out to be more topical than ever. Because authentic, small-scale & unique will be key aspects of the new way of travelling!
It is no coincidence that, right on the dirt road where my parents' holiday home used to be, Martijn and Marleen have renovated two forest cottages and put them up for rental. Holten and its surroundings are a paradise for true nature lovers. Of course, there is National Park Holterberg, which is great for endless hiking and cycling. My personal favourite is the Borkeld Natural Area, with its mix of bocage landscape, heath and forest. This hidden gem is beautiful in any season. Holten is especially perfect if you're looking to combine your visit with a city trip, for Deventer – really excellent – is only a fifteen minute drive away. For more info, check the Local Hideaways website: Huisje Nordic (with this Link) and Huisje als Toen (with this Link).